Transcribing your words with extreme accuracy!
Get started by calling us on 714-953-1697
Fast and Professional Translations in more than 100 languages!
Get those words Translated Now!
We monitor to match your Expectations! Let our Proficient Monitors help you!
Call us Now for our Monitoring Services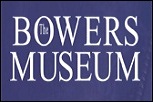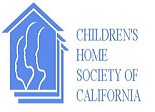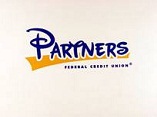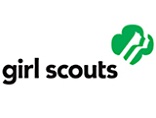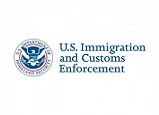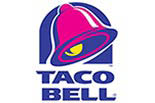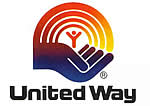 You translated our training manuals for every position we had.
Carlos Poblete, Director,
,
Disney Hotels & Theme Parks